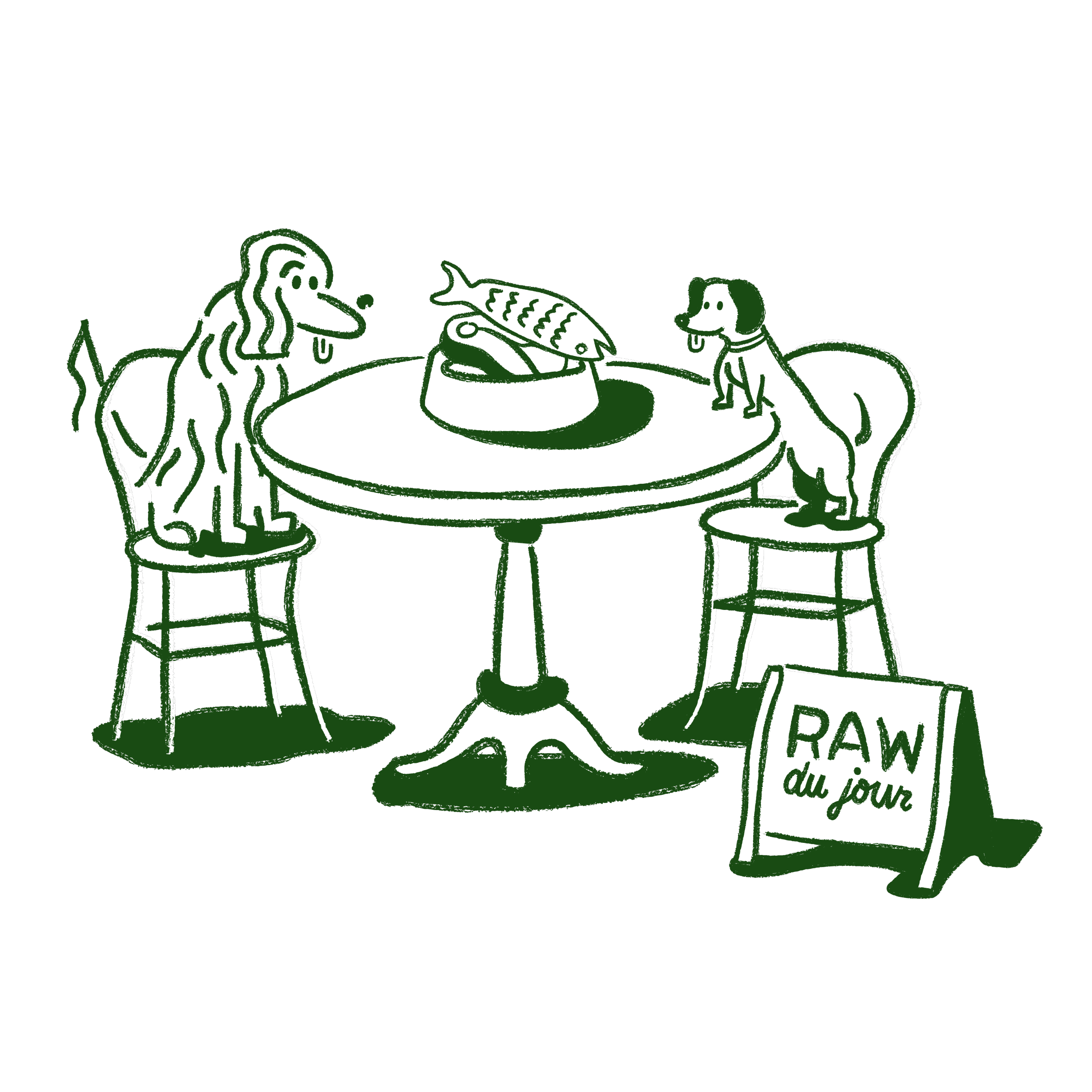 RAW food IS BETTER. 
BUT...
Dogs have been thriving on raw diets for thousands of years, and although it's unquestionably the best way to feed your dog, there are a lot of disadvantages that come with it. Raw food is traditionally time consuming to make, prone to spoilage, and difficult to store.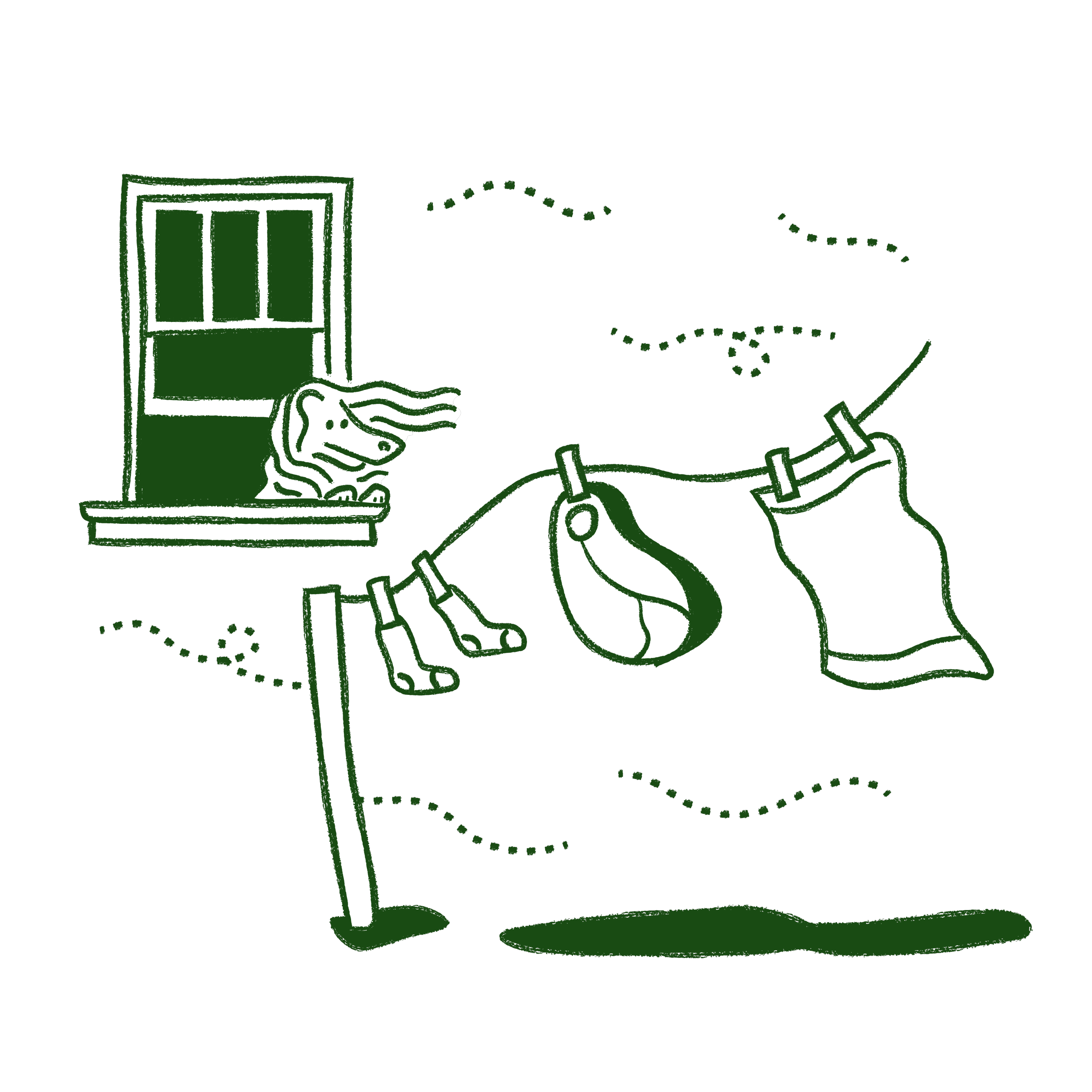 Dehydrated for convenience
Our 48-hour air-drying process removes the issues that come with raw food. Dehydrating is the world's oldest form of food preservation, and it yields great tasting food with months of shelf life. Just add water and serve. It's that easy!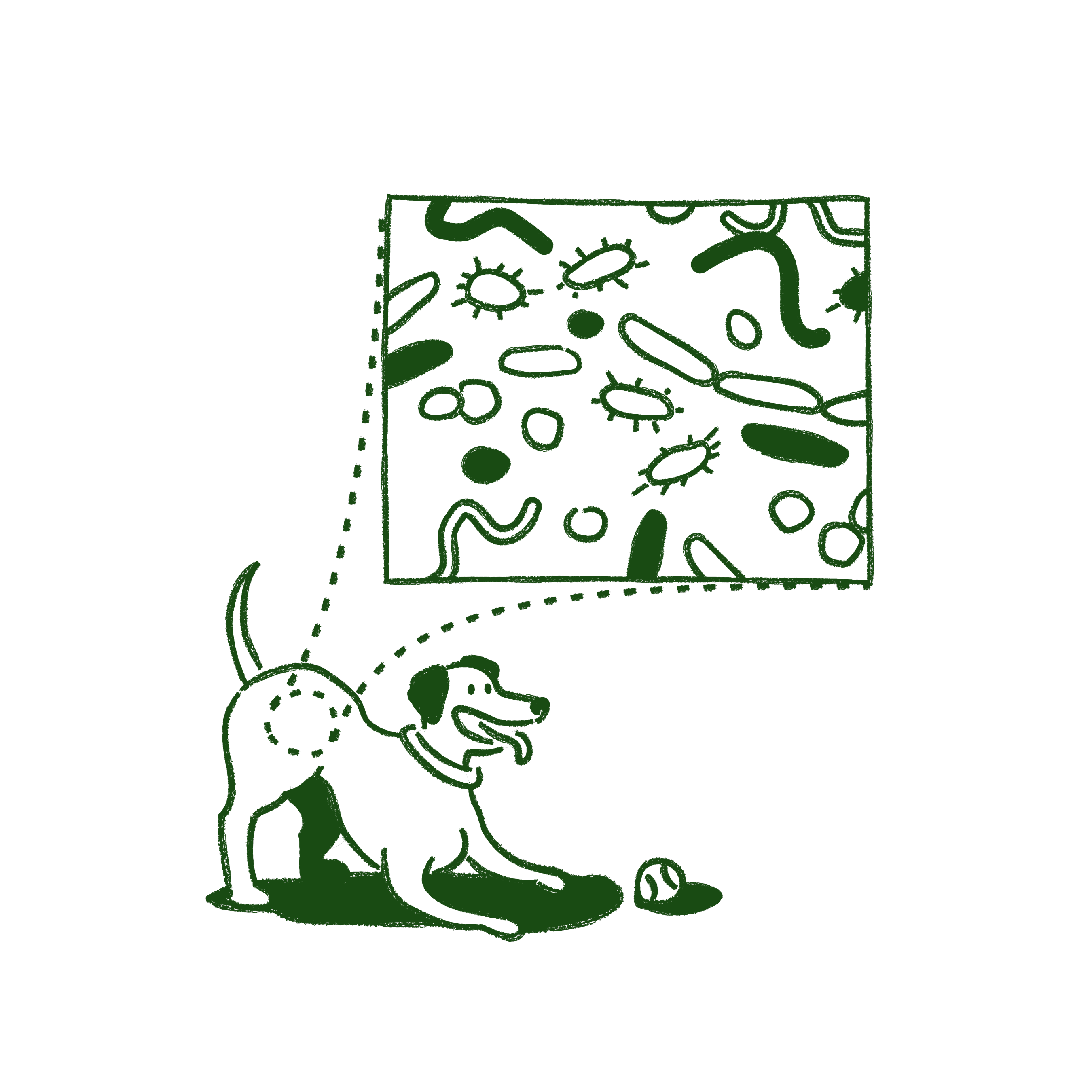 FermentED 
FOR gut biome
Fermentation is the only type of food preparation that doesn't destroy certain nutrients. It increases your dog's B vitamins, omega-3 fatty acids, digestive enzymes, lactose and lactic acid that fight off harmful bacteria. Fermented foods are full of natural beneficial microflora called probiotics, which are proven to reduce bad bacteria in your dog's gut.
This company impressed me with their high quality dog food. The ingredients are excellent and my dogs absolutely love it! This is a great alternative to raw feeding and my holistic vet agrees. Thank you BDN for such a great product.
Rachel Wolf
Just want to say how great it is to travel feeding Big Dog Natural. We are in a hotel with no mini fridge for the MCOA specialty and Big Dog Natural is a cinch to hydrate and feed, and it's not messy. Just awesome!
Jess Bahlman
Old School Mastiffs
Just wanted to say thank you to my favorite dog food makers.. You guys are the best. 100% most favorite thing, the people. Appreciate all of you.
Susanne Barnes
A Person
THE BDN DIFFERENCE
Our innovative approach in creating good, honest and natural food helps dogs live longer and healthier lives.