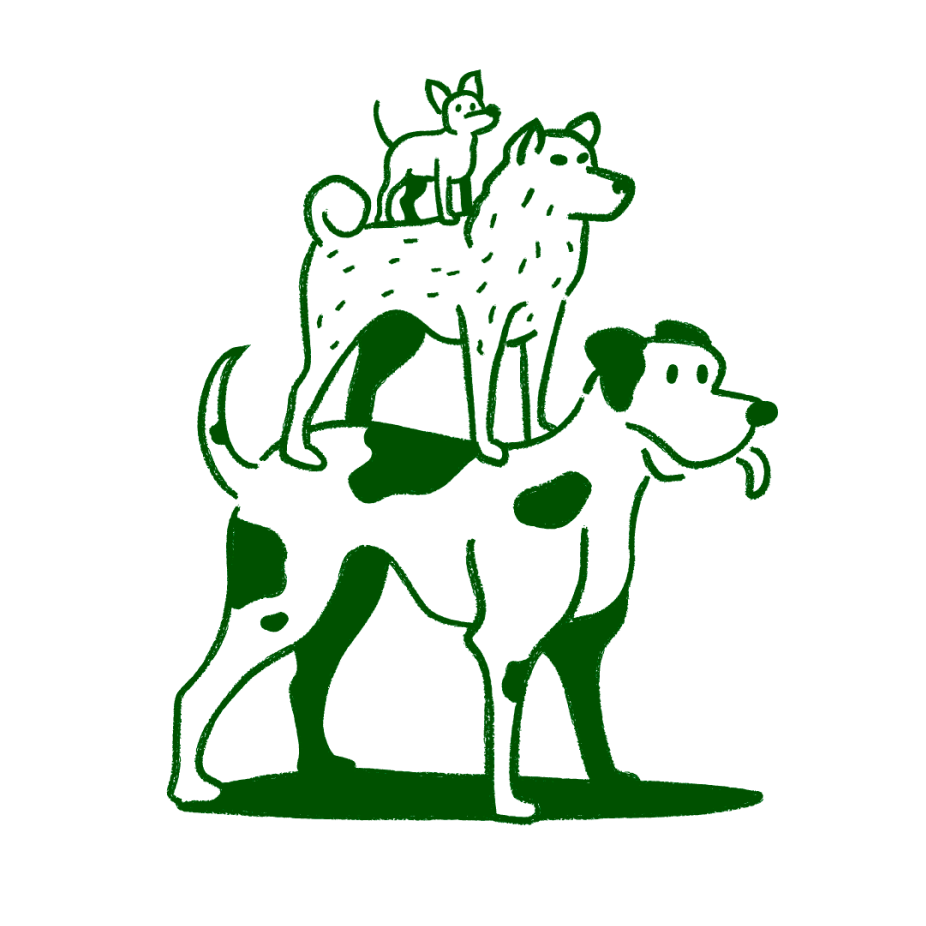 HOW MUCH WILL IT COST TO FEED MY DOG?
Every dog is different. Factors such as level of activity, age, health, metabolism and breed play a part in the necessary feeding quantities of your dog.
Although a feeding calculator is a good tool to get an indication of the needs of your dog, we strongly recommend checking on your dog to determine if they are in good condition.
The Big Dog Natural Raw Feeding and Cost Calculator should be seen as a guideline, not as an indicator.
THE BDN DIFFERENCE
Our innovative approach in creating good, honest and natural food helps dogs live longer and healthier lives.